What We Do
River Counseling Services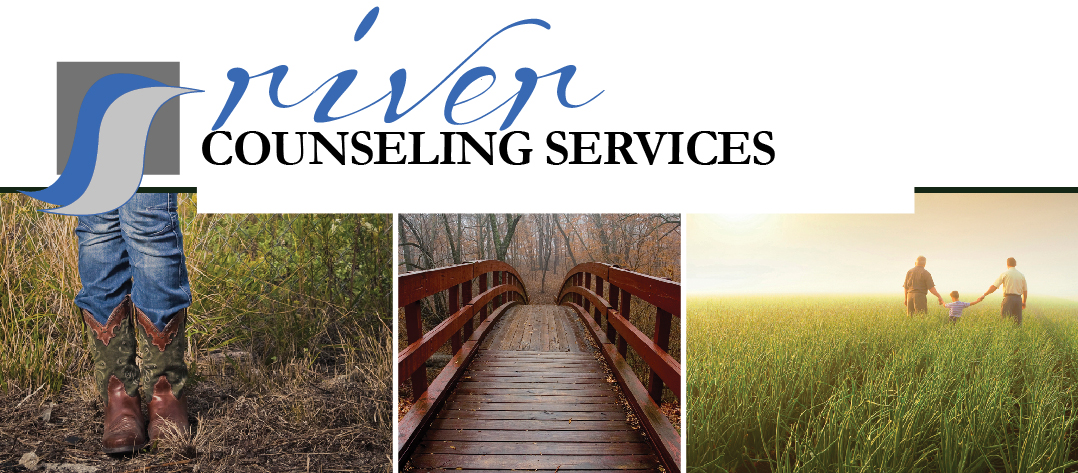 River Counseling Services is an outreach of Sioux Falls Psychological Services in Sioux Falls, SD, to provide mental health services to residents of Platte, SD, and the surrounding communities. Our office is located at 610 E. 7th Street in Platte, SD. Please call: 605.337.3444.
River Counseling therapists, Melanie VanderPol-Bailey, MSW, and Bethany Eggers, MA, offer a wide range of psychological and relationship therapy services to individuals, couples, and families. They are backed by the expertise of Dr. Douglas Anderson, Director of Clinical Services, and the full team of integrative professionals at Sioux Falls Psychological Services.
Meet Our Therapists
Areas of Service
Changes and Transitions
Life Stressors
Communication and Conflict
Reconciliation
Emotionally-focused
Couples Therapy
Telemental Health

Grief, Loss, Trauma
Anxiety and Stress
Chronic Illness
Medical Conditions
Relationships
Co-parenting Education

Depression
Anger Issues
Pre-marital Counseling
Adolescents and Issues
Parental Coordination
Home Studies

Getting Started
Location:
610 E. 7th Street in Platte, SD
Next to Midwest Ag Center
View Map
Hours:
Mondays - 8 AM - 5 PM
Tuesdays - 8 AM - 5 PM
Thursdays - 8 AM - 5 PM
Appointments:
To schedule an appointment, you may contact either our Platte location at 605.337.3444 or our Sioux Falls location at 605.334.2696.
Call today: 605.337.3444