About Us
Our video introductions are a great way to "meet" our therapists. We're here to walk you through the challenges you currently face in your life and relationships.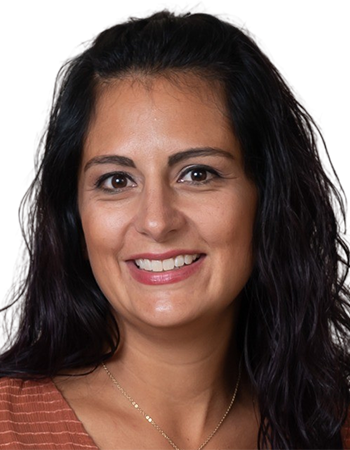 Nicole VanZuidam
Marriage and Family Therapy Intern
Location:
Platte, SD

Telemental Health
Licensure:
Pursuing Licensure as Licensed Marriage and Family Therapist
Therapy for Individuals (Teen to Adult), Couples and Latinos:
Couples and Intimacy
Difficult Life Disruptions
Anxiety and Depression
Fluent in Spanish and English

¿Habla español? Mira la versión en español de mi video aquí.

Education